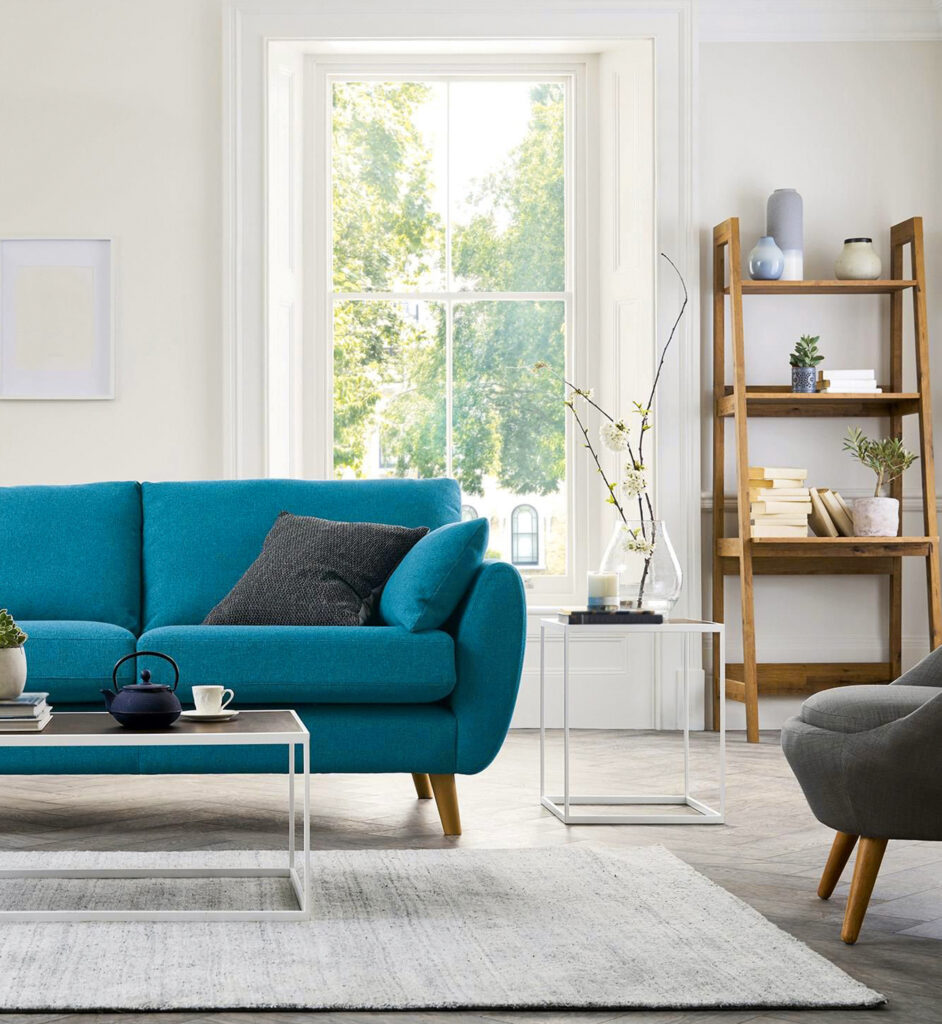 The Elite Magazine is a nationwide publication that was created to enhance the luxurious feel of select communities throughout the United States. The magazine offers the resident a variety of articles relating to luxury around the world and in their local area, as well as advertisements of preferred businesses recommended throughout their area.
A Magazine For The Elite.
With issues published throughout the United States and distributed throughout select communities – Each publication is specifically tailored for your area. This high quality publication is a great source for the american homeowner to enjoy news and tips for your everyday life.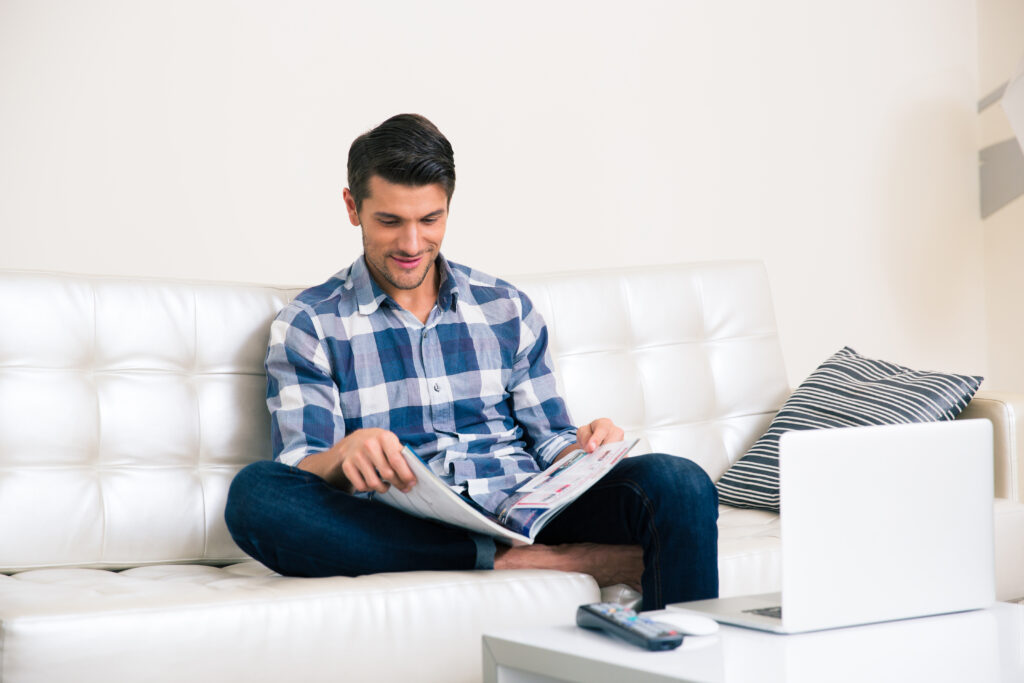 Are you a community that is interested in getting issues delivered to your residents?
Are you a business looking to advertise to some of the most luxurious communities in the USA?
Fill out your information below and we will be in touch.