The Home Magazine For The Elite.
The Elite Home Magazine connects homeowners of Communities and Country Clubs with the best news, businesses and tips for luxury homeowners.
Find out what The Elite Home Magazine has to offer.
Find out what the latest of what is going on in or near your community.
interested in advertising?
Find the best local businesses in your area that you can truly depend on.
Every homeowner should read about our tips and tricks for your home.
Whether it's sports, real estate, etc., The Elite Home Mag has something for everyone.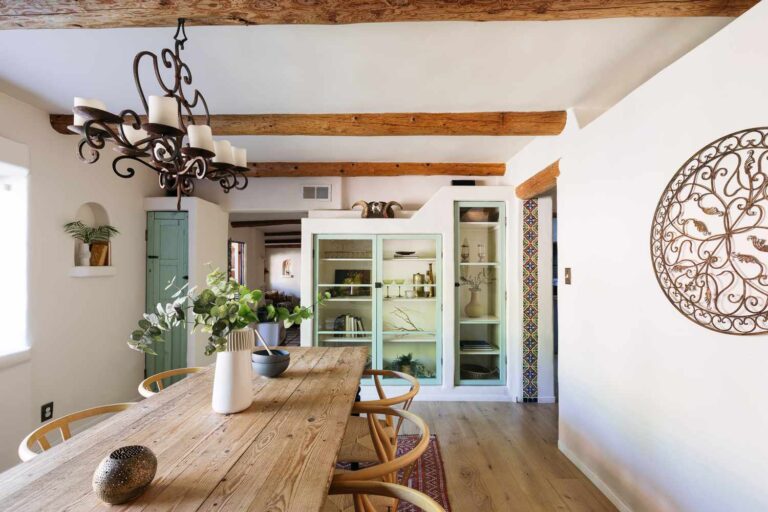 Rustic interiors are all about creating a warm and cozy atmosphere that evokes the luxurious charm of the countryside. To bring this aesthetic into your
Read More »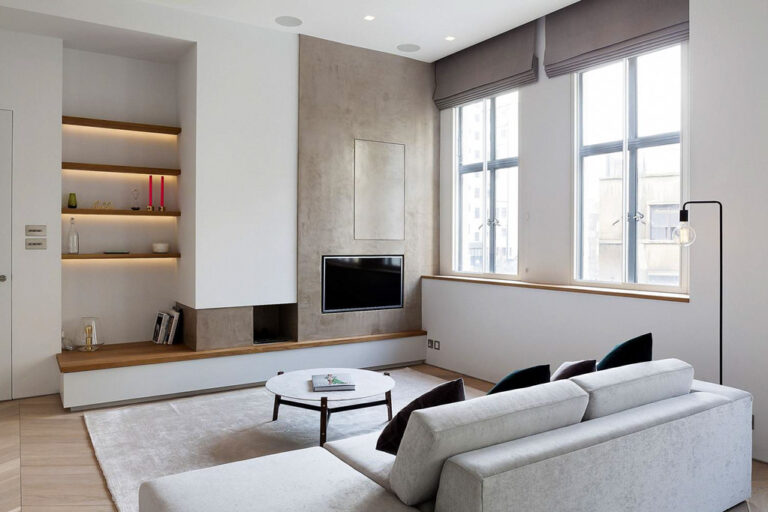 If you are looking to create a luxurious yet soothing country-side home, consider incorporating the following interior design elements: Textured Walls: Use textured finishes such
Read More »
Do you own or operate a small business and would like to feature your company to residents in your service area? Do you think that homeowners in local communities and/or Country Clubs would benefit with your services? We are always looking for dependable businesses that we can showcase to the homeowners for services that they may need.
Just fill out our simple form and we will reach out to you shortly.